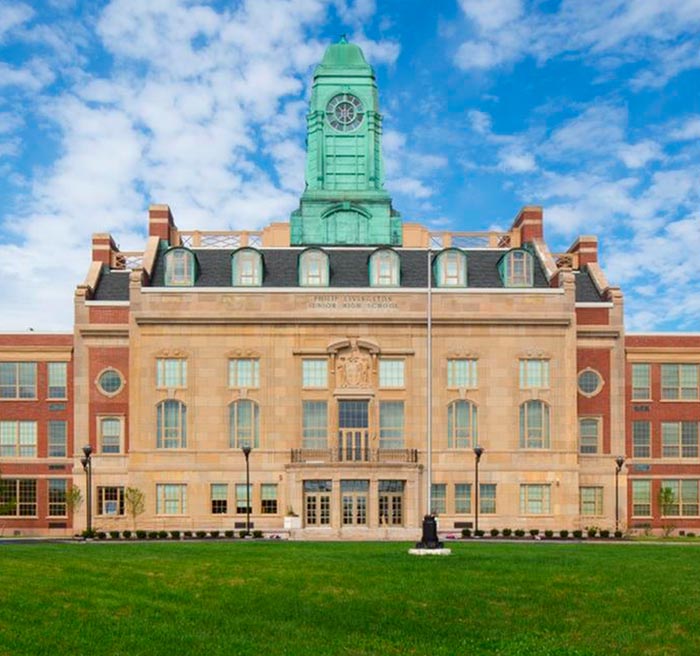 Public Housing
Renaissance has partnered with housing authorities to meet their unique needs. This has included Section 3 compliance, Family Self Sufficiency, ROSS Service Coordination and other programmatic needs.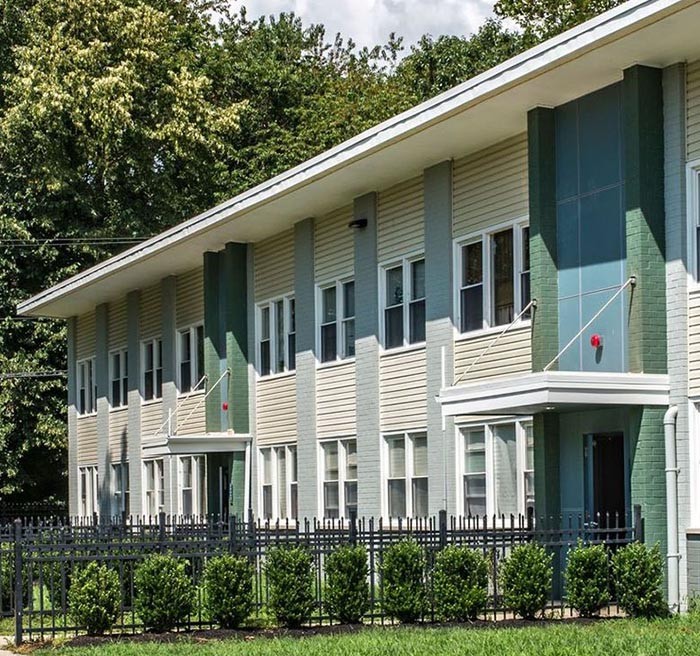 Renaissance has worked to create a system that ensures Section 3 compliance. Renaissance is well versed on the September 2020 latest HUD Section 3 updates.
By creating online access to Section 3 certified clients, contractors can meet Section 3 requirements with little difficulty. The Section 3 program requires that recipients of certain HUD financial assistance, to the greatest extent possible, provide job training, employment, and contract opportunities for low- or very-low income residents in connection with projects and activities in their neighborhoods. This process makes meeting those goals achievable.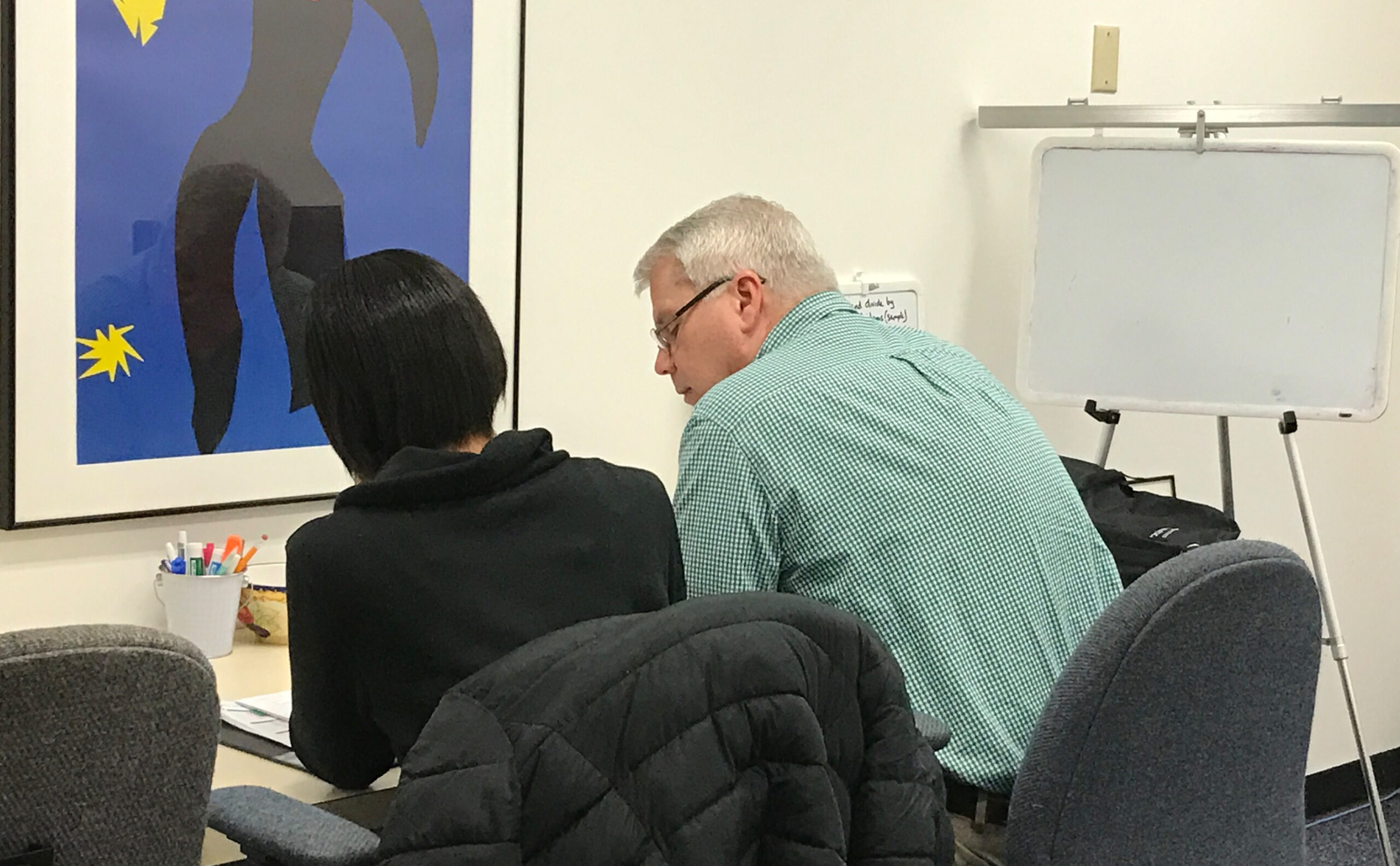 Case Management
Renaissance has provided case management to meet the needs of housing authorities. This has included maintaining records of visits, services accessed and milestones met. Housing authorities have discovered it is more cost efficient to outsource case management. The process begins with a needs assessment and then moves onto an integrated team approach to service coordination. This includes TASC (GED) classes, counseling, employment services, work experience programs, and housing needs. This process has produced a high level of success resulting in more stable and productive residents.
Renaissance has provided case management and support for FSS programs. Family self-sufficiency (FSS) is a HUD program that encourages communities to develop local strategies to help voucher and public housing families obtain employment that will lead to economic independence and self-sufficiency. Public housing agencies (PHAs) work with welfare agencies, schools, businesses, and other local partners to develop a comprehensive program that gives participating FSS family members the skills and experience to enable them to obtain employment that pays a living wage. Currently, the clients in the FSS program have positive escrow balances and are meeting goals to obtain self sufficiency.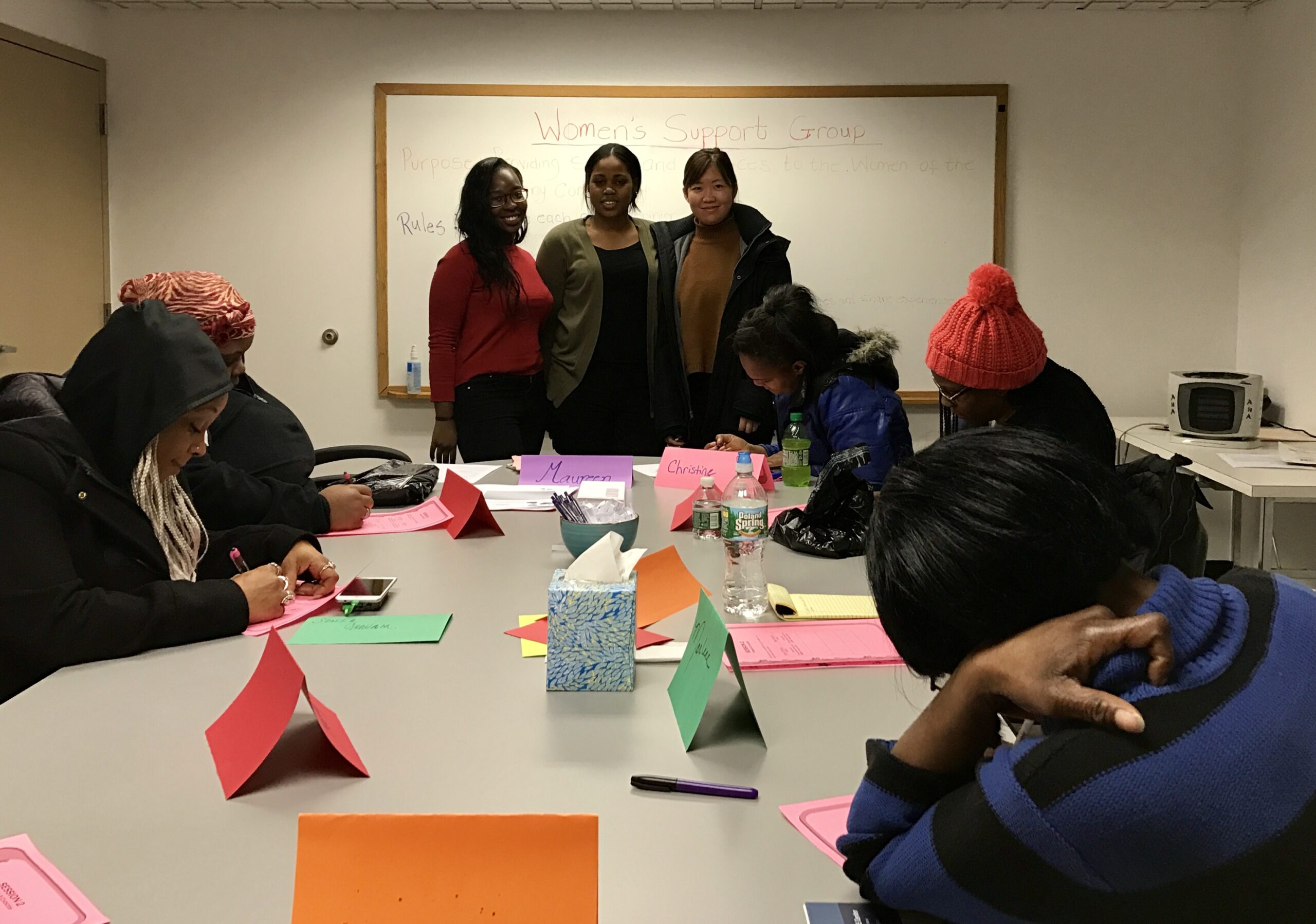 WAGE Centers
The Renaissance Group operates the WAGE Centers, helping employment candidates become prepared for the challenges of the workplace through a holistic approach to job readiness, case management and self-sufficiency.
Visit the WAGE Centers