Diversity
&
Inclusion
Service
Renaissance has worked with companies to develop and articulate diversity and inclusion plans.
The process begins with those at the C-suite level to help articulate the vision and goal. All aspects of the business are included in the process to make sure all voices are heard. From here a diversity statement is developed and processes developed to ensure inclusion at every level.
For those companies that operate in the construction space, it has involved the creation of surveys to recruit more minority and woman owed business to have as partners. A process to systematize the use of those business in the bid process was developed so all businesses in the space have equal and easy access to bid opportunities.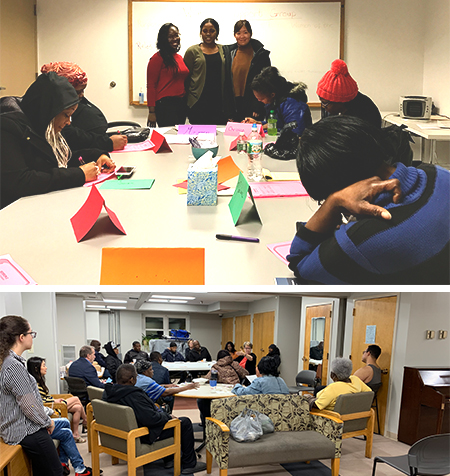 For More Information
Rochester • Syracuse
Albany • New York